Contactez-nous !
Vous
souhaitez plus d'informations ?
Passionnés d'art, les 3 fondateurs de See More, une jeune start-up luxembourgeoise, sont aussi des ingénieurs experts de la réalité augmentée. Suite à de nombreux contacts avec des galeristes, ils ont décidé de mettre cette technologie au service de leur passion.
C'est ainsi qu'est née SEE MORE, la seule application de réalité augmentée qui permet aux professionnels de l'Art d'aider leur clients à choisir l'œuvre qui s'exprimera au mieux dans leur intérieur.
Service commercial
+352 26 17 55 66
Adresse mail
contact@seemore.lu
Nos références
Ces galeries ont choisi SEEMORE
Nous remercions tout particulièrement ces partenaires de référence parmis nos clients.

Leur confiance nous permet de toujours mieux nous adapter aux besoins spécifiques des professionnels de l'Art.
Eric Bonafini, CEO of Artglor
Artglor is company specialised in leasing of fine art. Since we use Seemore, our client's approach became more simple. Before, our client needed to take some time to check if the dimensions of the artwork corresponded to their meeting room or entrance, but now it is easy, they use seemore and they tell us immediately if the piece of art they choosed corresponds to the room where they want set it up. Our clients are more satisfied and we are more effective and professional.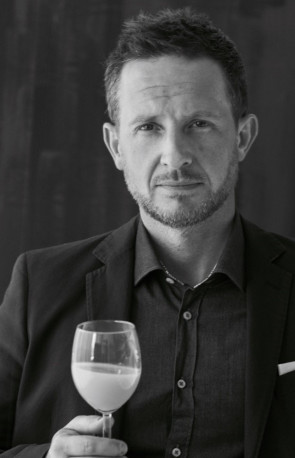 Tarifs
Choisissez votre formule SEEMORE
Et partagez vos œuvres avec vos clients afin qu'ils puissent les projeter virtuellement chez eux.
Premier essai
€0,00
10 œuvres
1 mois de partages illimités
Commencer
Tarif standard
€35,00
1 œuvre
2 mois de partages illimités
€ 5,00 par mois supplémentaire
Commencer
Vous avez déjà un compte See More ? Connectez-vous